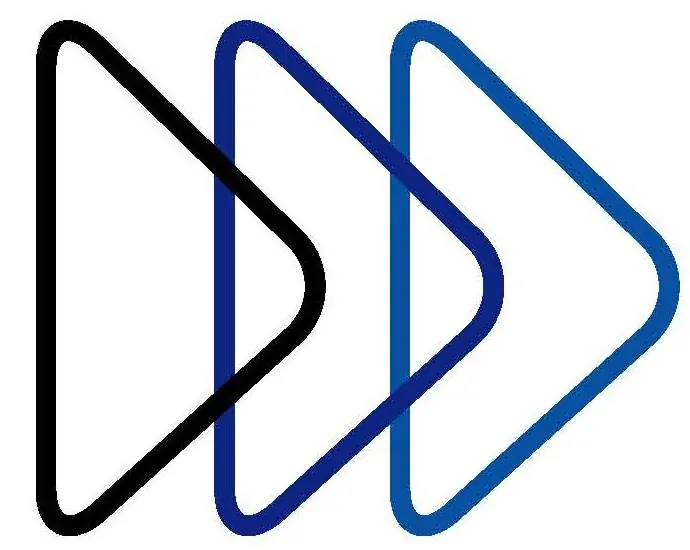 Website The Collision Center Coastal
Licensed Auto Damage Appraiser/Repair Planner
Are you an energetic individual that's excited to work in a Process Centered World Class Collision Center?
Do you enjoy working in a team culture?
The Collision Center in Rockland, MA is looking for a licensed appraiser to be a full time repair plan writer who can repair plan vehicles according to vehicles' manufacturer standards and guidelines. We are OE certified in a number of manufacturers and follow manufacturers' guidelines to provide our customers with a true cost of repairs for the repairs needed according to manufacturer standards.
Basic Requirements for the position include but are not limited to:
2 years prior experience working in the collision industry
MA Licensed Auto Damage Appraiser
Valid driver's license & legally authorized to work in the US
Must be proficient with computers
Competencies in:
Multi-tasking
Stress Management
Written and Verbal communication skills
Results Driven
Solution Seeking mindset
Team Driven
Customer Focus
Accountability
About Us:
The Collision Center is one of the locations under the parent company, DCR Systems LLC, that utilizes DCR's patented process, which employs lean manufacturing principles in its approach to collision repair to streamline workflow and offer consistency in quality and vehicle delivery. This facility has the capacity to repair vehicles using the process-driven design.
The Collision Center services all makes and models of vehicles. We are certified by BMW, Nissan, Volkswagen, and a Hyundai recognized facility. We earned this designation by having met strict benchmarks and excellence standards set by the manufacturer. These items span from customer satisfaction, technician training and certification, shop productivity, tools and equipment, process efficiency, safety, and environmental considerations. This means, we at The Collision Center, have the training and the knowledge to deliver a 100% factory certified repair back to our customers.
The Collision Center is a BUSY dealer-based collision center where we have a high volume of customer traffic come through our door and/or calling via phone. Candidate must be able to work in a FAST-PACED environment.
Check us out on Facebook. – facebook.com/dcrsystems
If you think you're a fit, please apply so we can meet you!
Ready to join our amazing team? Click Here to fill out an application online and submit your resume.